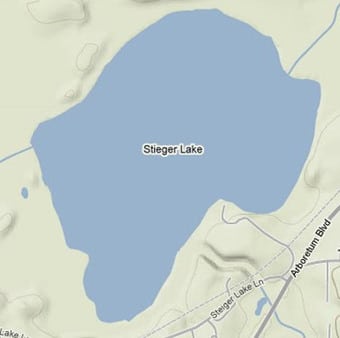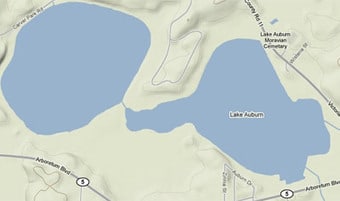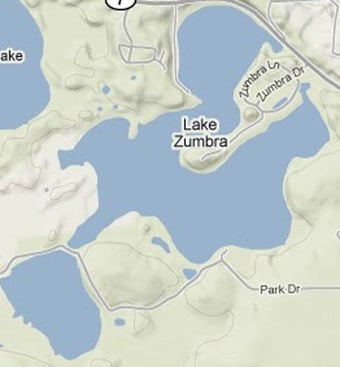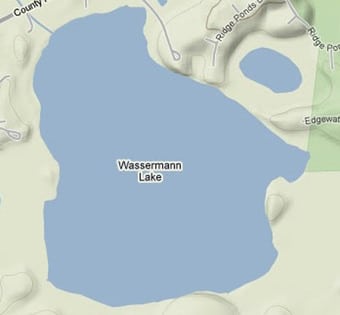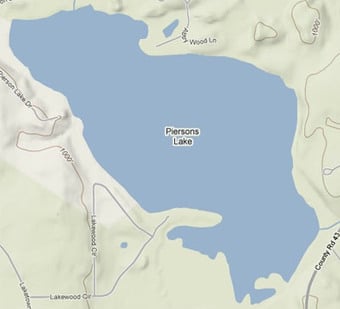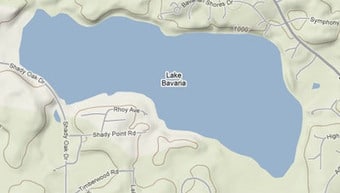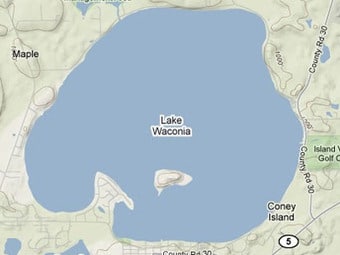 There are plenty of smaller sunfish near the shallow portions of Lake Pierson, great for non-stop action with new or younger fishing pals. Try pink or white jigs with minnows for some great action. Target the northern shoreline near the weed edge with rattle traps and spinner baits or sucker minnows for pike and maybe even a tiger muskie.
Lake Bavaria
Bavaria is known for the quality of the bass, with a lot of anglers fishing the southern shore. Try buzz baits or topwater frogs near lilly pads during the evening, or work a Texas-Style weedless setup out passed the weedline during the day. Often bass or pike can set up underneath docks during periods of bright sunshine as well. Look for sunfish and crappies in 10-15 feet of water using crappie minnows or wax worms on bright jig heads.
With the current warm weather, Lake Waconia is producing great crappie fishing. Reports coming in with people pulling up a few 13oz to compliment their 9-10oz fish that have been biting. The fishing are sitting around Pillsbury Reef at around 22 feet down. Head on over for a great panfish experience.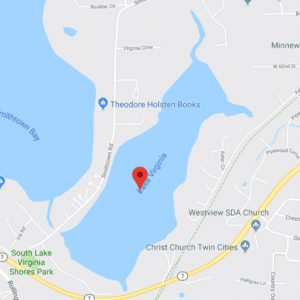 Lake Virginia is in the northeast corner of Victoria, MN. It has a nice paved boat launch. Due to a channel between Lake Minnetonka's Smithtown Bay and Lake Virginia, it has some very nice sized musky. Small panfish – but fairly good crappie lake in the springtime. More of a Northern lake than a bass lake but still decent for bass fisherman. Fairly quiet lake with little water skiing activity.
We Carry the Top Brands in Fishing Equipment