Hunting, Fishing and Archery Services and Equipment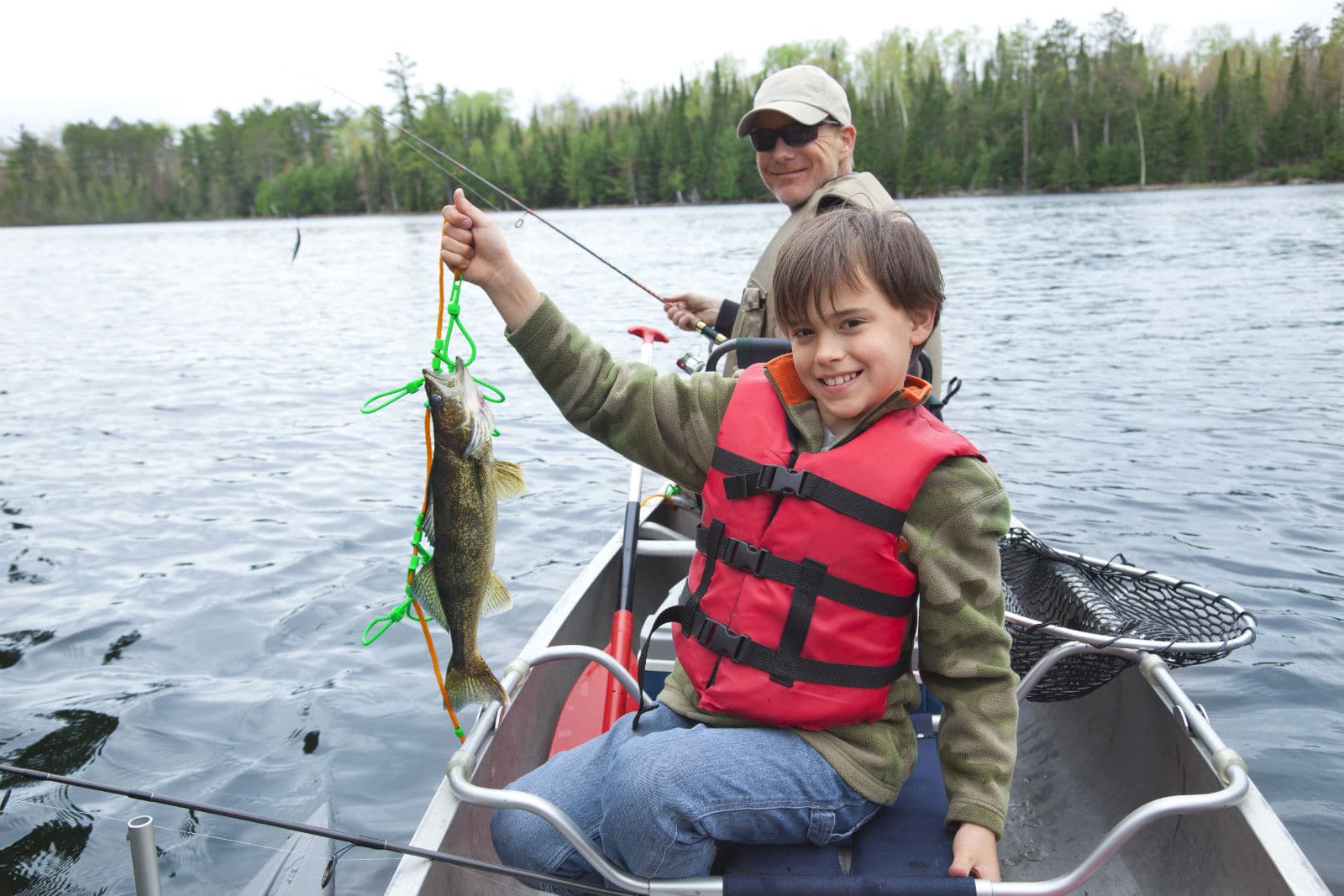 Whether it's hard water or soft water fishing, we will make sure you get the right equipment for your fishing needs.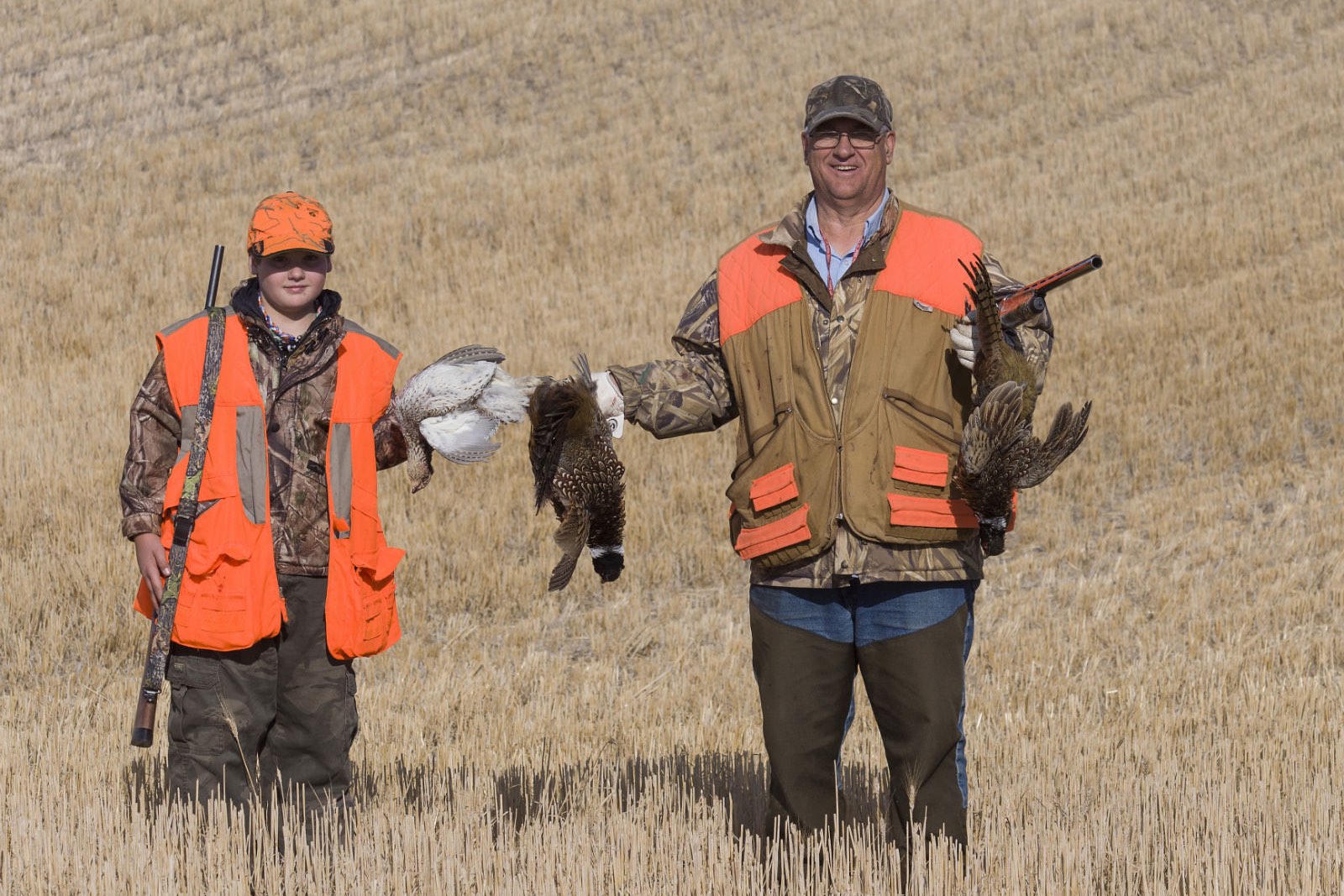 We have new, used and consignment firearms and you'll never run out of ammunition because we carry all types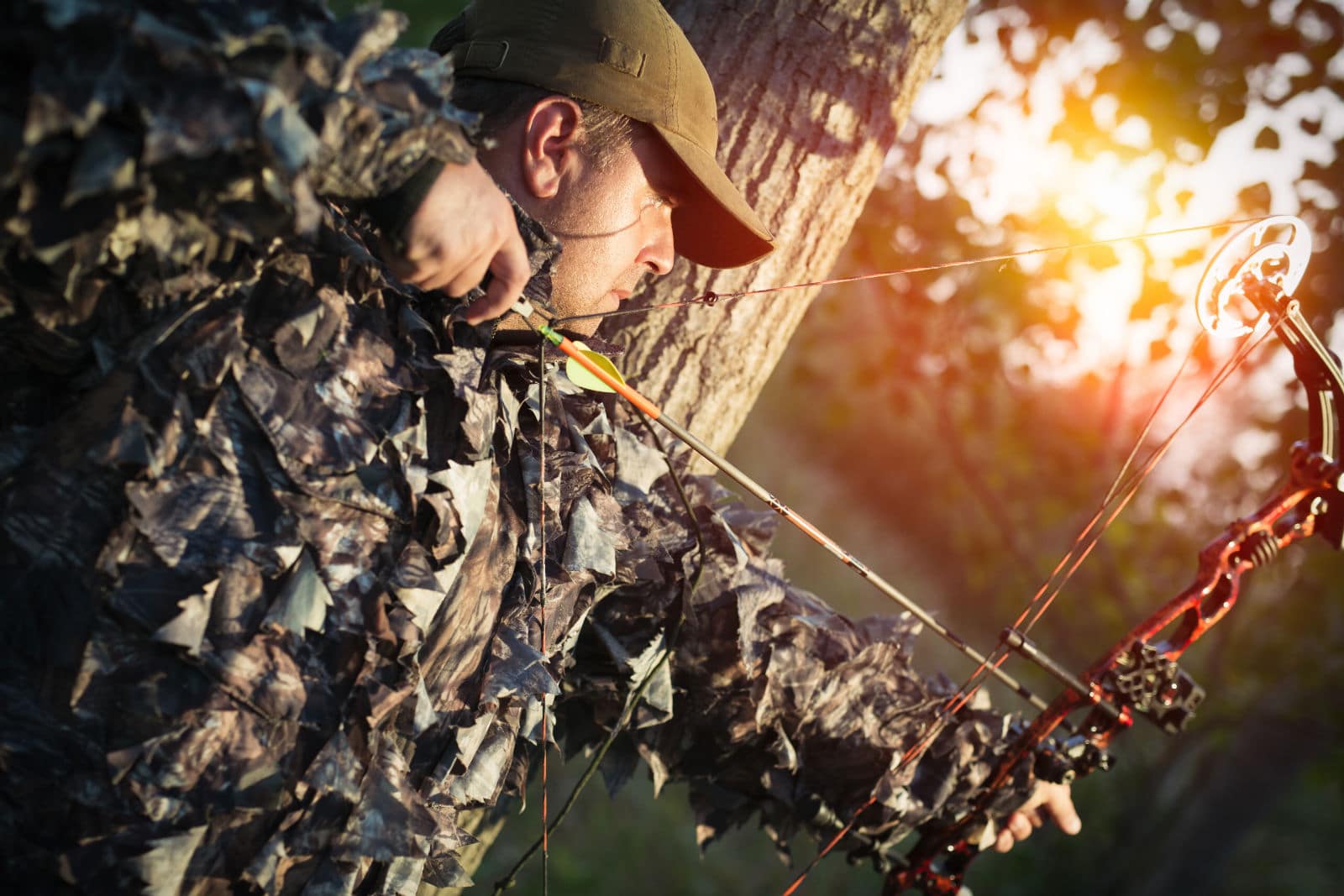 We have a full line of archery services to delight and intrigue everyone from the novice shooter to the seasoned hunter.
Welcome to Cabin Fever Sporting Goods
Cabin Fever Sporting Goods in Victoria is a family owned 6,300 sq/ft. hunting and fishing retailer. We pride ourselves in excellent customer service and providing our customers with a full range of live bait, fishing, hunting, and archery services. We have expanded our store to include new services and an increased product inventory. We sell all the top brands of hunting, fishing & archery equipment. Let our knowledgeable staff assist you in preparing for your next adventure in the great outdoors.
With a knowledgeable staff that is active in the outdoors, we strive to give you the small town service you know & love while providing the latest info on new products. Let our experienced staff take away your "Cabin Fever"
Any questions? For info call us (952) 443-2022